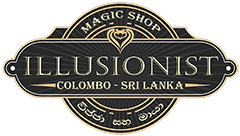 THE ILLUSIONIST MAGIC STORE IS THE LARGEST AND MOST COMPREHENSIVE MAGIC SHOP IN SRI LANKA.
WE STOCK MORE THAN 1000 MAGIC RELATED ITEMS FROM THE LEADING MANUFACTURERS AND FROM SOME OF THE WORLD'S FAMOUS MAGICIANS.
MAGIC TRICKS, BOOKS, DVDS, PLAYING CARDS, ACCESSORIES AND ILLUSIONS.
WE DO NOT DELIVER OR SELL PRODUCTS ONLINE.
PLEASE VISIT OUR SHOP FOR A MEMORABLE MAGICAL EXPERIENCE!
WE GUARANTEE THAT YOU WILL BE AMAZED AND BE ENTERTAINED!
BEST PRODUCTS – BEST QUALITY – SUPER SERVICE
VALUE FOR MONEY.
THE MAGIC SHOP IS ONLY OPEN ON FRIDAYs 10.00am to 5.00pm
When was the last time you were amazed?
If you like to experience this, Book a show!
Ashoke & Sumith Kharabanda - India
Not in Singapore!
This shop has good variety of magic items, souvenir, books, playing cards, pranks and novelties.
– well organized and neat. we also visited this magic shop long back once in year 2016. I have not seen a shop like this even in Singapore! If you are in Colombo and are a magic lover, you must visit this magic shop.
Dilki Silva -Sri Lanka
Mindboggling
The "MENTALIST" Mindboggling unique adult entertainment! My Husband, Niece and I had the pleasure to see this show and It was VERY Entertaining on how EVERY mentalism act was Mind Blowing. I will be recommending this show to ALL my friends and I am 100% sure they will enjoy it as much as the three of us did.
Darren Baker - USA
Best trick ever
My wife and I have been traveling the word for some time and this is the best magic shop I have seen in the Asian region. My wife wanted to get me something unique for my Birthday and bought me the best coin trick ever. We were entertained and amazed by the performances. Glad we visited this place while in SL.
Iryna Kateryna - Ukrain
Its a Gem
This shop is a gem tucked away in a suburb of Colombo. The owner is friendly, engaging and more than happy to demonstrate the tricks. in the intimate setting of the shop, the tricks/illusions were impressive. There was a wide variety available too, all different skill levels. I got my Tarot Cards I have been looking for years!
Rukshan Perera - Sri Lanka
Knows his stuff
This shop is without a doubt the best magic shop I've been to. The owner really knows his stuff. They carry a lot of variety of both magic tricks and magicians supplies, novelties and gifts. I highly recommend The Magic Shop for anyone who has even the slightest interest in magic as well as any professional magician.
Our loyalty membership card is your KEY to open up a world of magical possibilities
for Professional and Amateur Magicians.
The membership is subject to our rules and regulations and applicable annual fees.
Contact us for more information.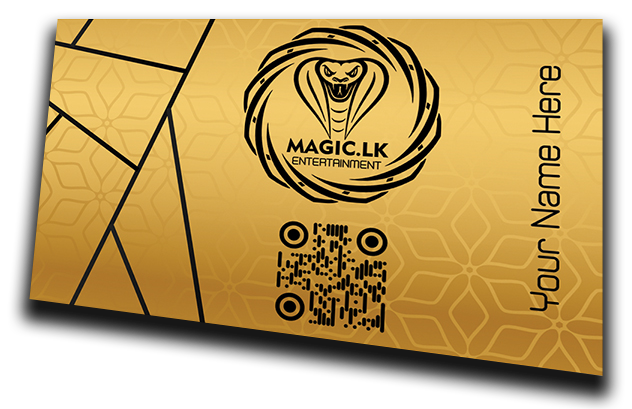 Discounts on purchases from our ILLUSIONIST Magic Store and for related events – earn and accumulate points towards purchases.
Your very own profile @ https://magic.lk/your name.
(QR Code on your card will directly transfer to your profile page)
Bimonthly printed newsletter and free magic by post.
Invitation to Exclusive Member's get-togethers.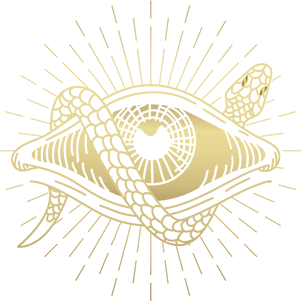 You can contact us from the channels below.
Book a Magician for your Personal or Corporate function!